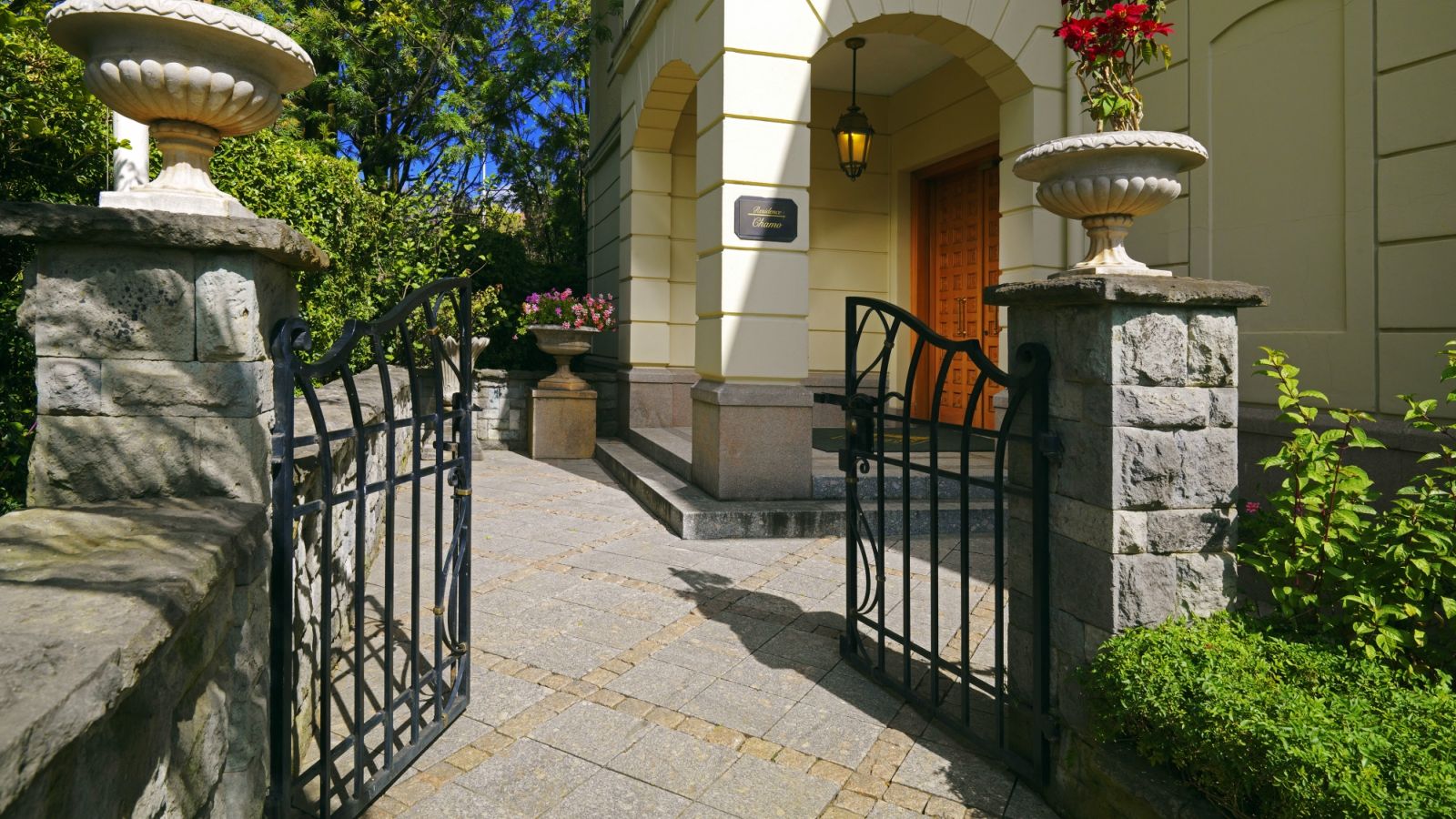 Sheraton Addis Villa separate entrance from the main road.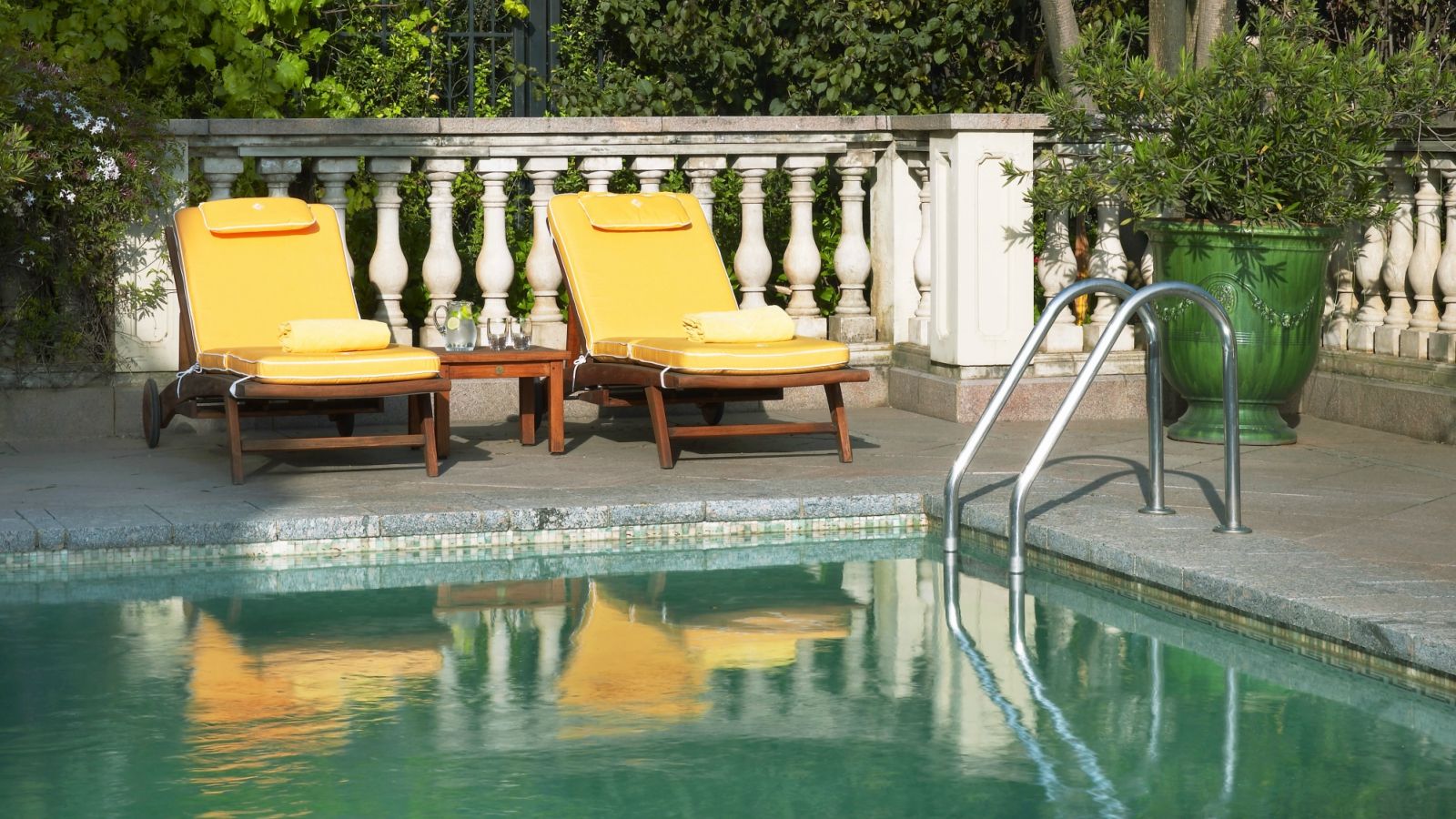 Sheraton Addis Villa heated outdoor pool features soft underwater music.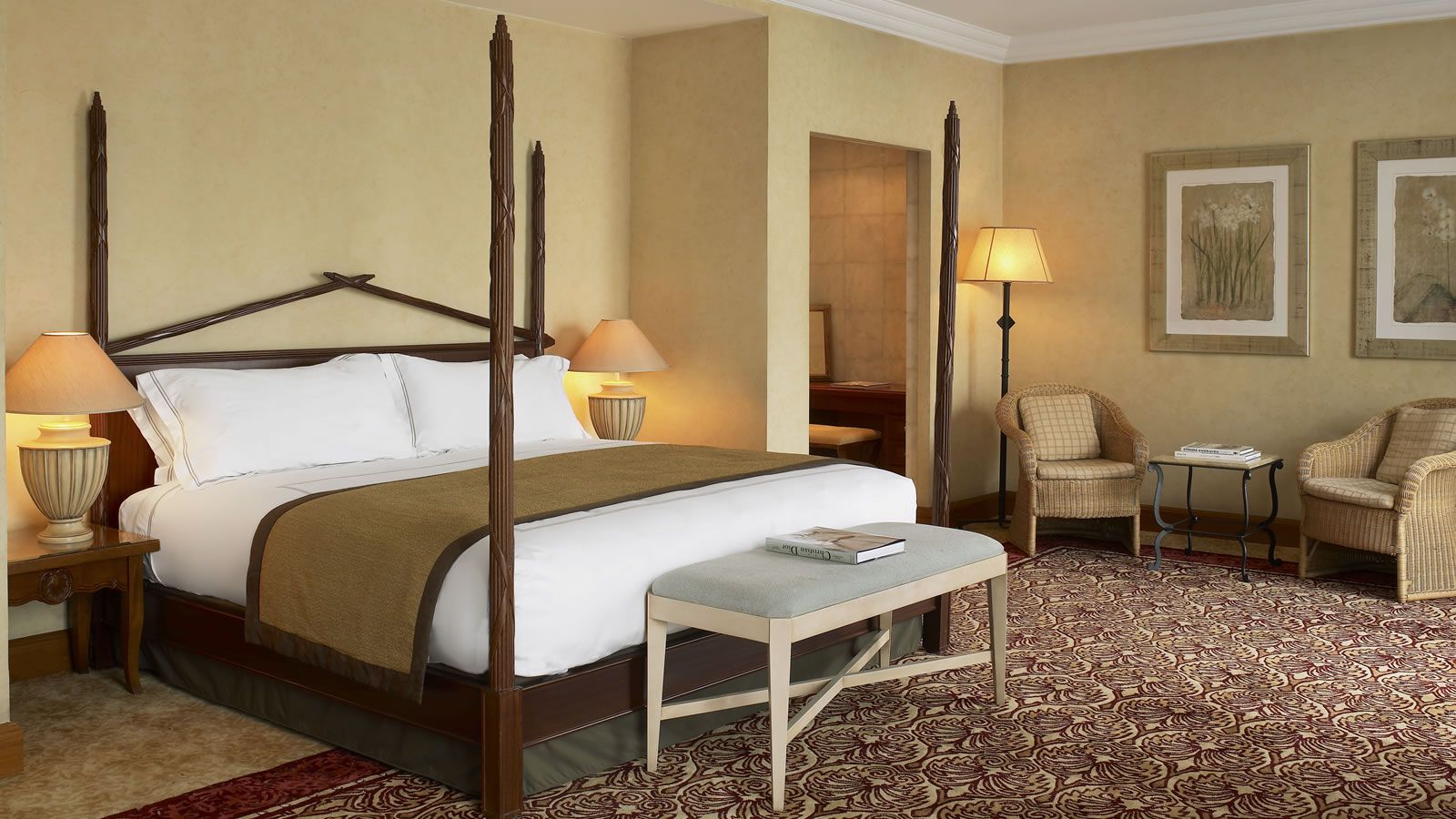 Sheraton Addis Luxury Villas
Welcome to Sheraton Addis Hotel located in the centre of Addis Ababa near the National Museums, United Nations Conference Centre, the UNECA headquarters, the Merkato and Bole International Airport (7km). The hotel is a sanctuary of Ethiopian grandeur, where a landscape of vibrant greens and colourful wildflowers meets the African sky.
Experience an exceptional level of personal service in our three floor Villas representing the pinnacle of luxury and privacy. Provides plenty of space and an additional level of privacy.